The construction sector is embracing rapid developments vertically as well as horizontally. Some of these prime constructions are undertaken by small and medium-scale enterprises. They face unique challenges to keep abreast with the evolving trends in the world. In order to scale their operational costs, and invest in growth, they must weather economic downturns or unexpected expenses. Projects failing to be completed within the allocated budget have a negative consequence for the client, and contractor. This impacts the project's progress, cost, quality, and overall success.
The construction industry is resource-intensive in nature. As opposed to its nature, many SME projects undertake resource allocation very loosely. This often creates a shortage of labour, equipment, materials, subcontractors or specialised services during projects. Reports suggest that the cost of one of the crucial elements in construction projects, labour alone has risen by 8.3% in 2023. However, to meet the ongoing development needs, budgets of SMEs in construction are often exploited leading to cost overruns becoming a status quo for the projects. To trace back to the root cause of this cost escalation, let's scrutinise the reasons for it.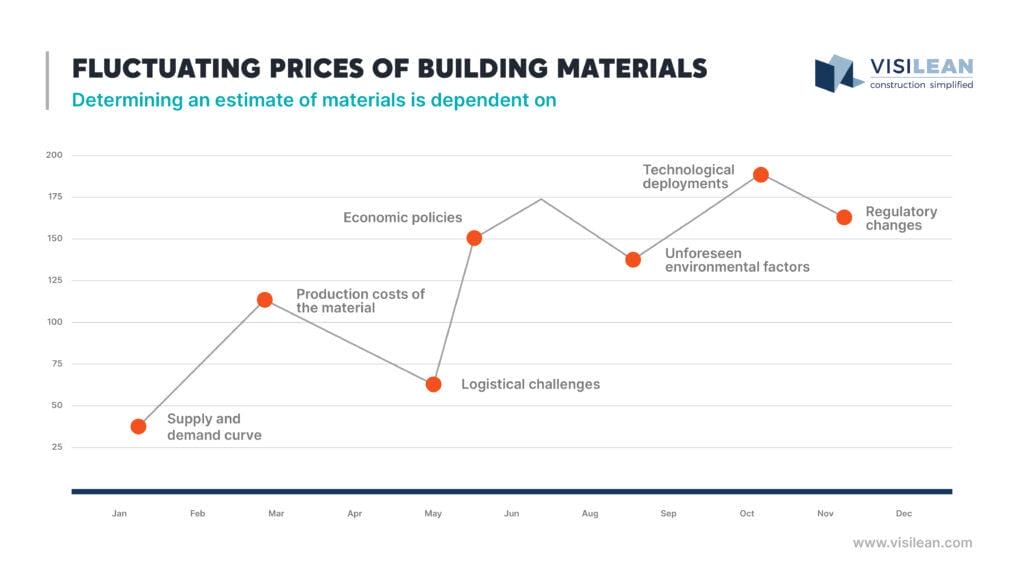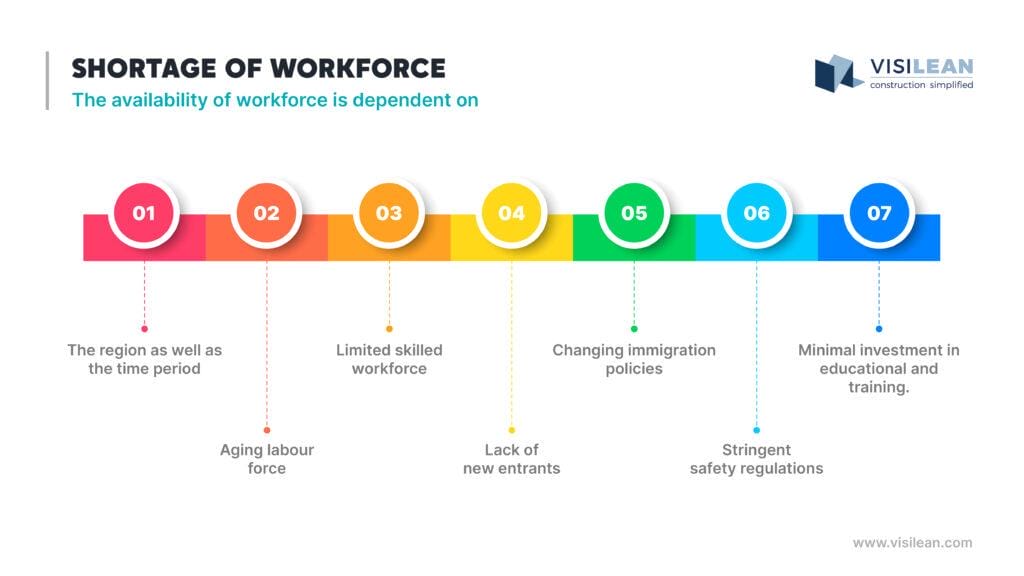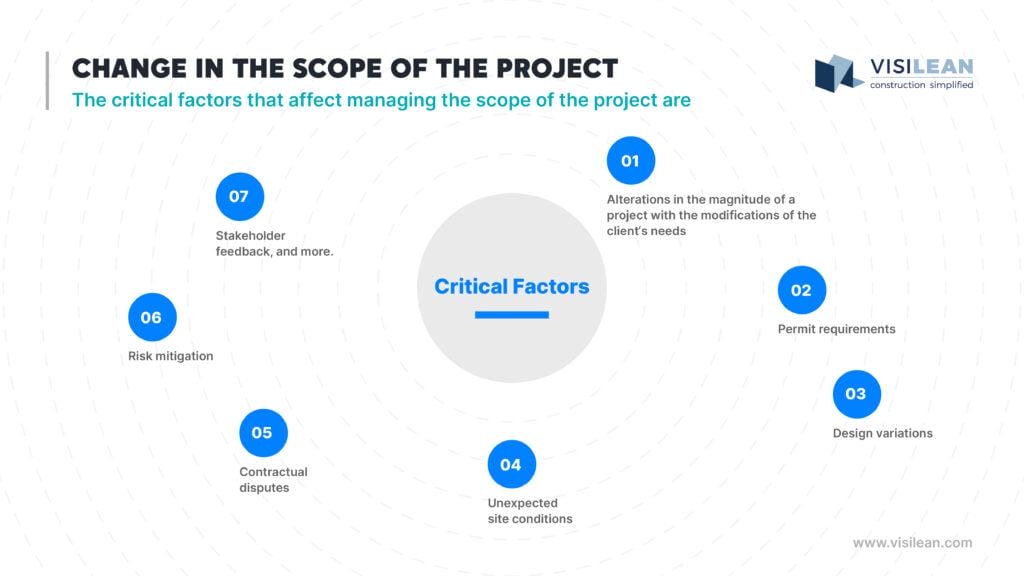 These challenges for cost escalation are tied down to ineffective construction management practices. The absence of real-time communication on the issues only exacerbates them. It further hinders the smooth progression of projects. It may seem that digital tools such as Excel™ and WhatsApp™ streamline the management of your data. In reality, it creates fragmentation with critical files scattered around various locations. This leads to limited visibility of your project making it time eating to identify the areas which require improvement. With late interventions being deployed at the project site, it leads to cost overruns in the mean duration.
VisiLean comes to the rescue!
At VisiLean, we're certain that you know the best about your project. So, while you drive the project forward, VisiLean will mould as per your versatile requirements. As a comprehensive construction management platform, you will be able to communicate with stakeholders or trades over a centralised platform. With on-time communication in place, our software will streamline your project workflow on the basis of the execution on-site. This robust transition will minimise miscommunication, reduce rework, and help in optimising resource allocation to take actual control of your project. Here's how we deliver construction cost overrun prevention plan-

Plan Effectively:
Start with a detailed project plan and budget that includes all foreseeable costs. Then in your lookahead, you can allot the costs to your tasks and estimate the costs. Consider potential constraints and contingencies in your plan to account for unexpected expenses.
VisiLean allows you to track the actual cost of activities vs the planned in real-time. This will give a clear view of your project's financial status at all times! Now, you can quickly identify cost overruns and deploy mitigation strategies promptly.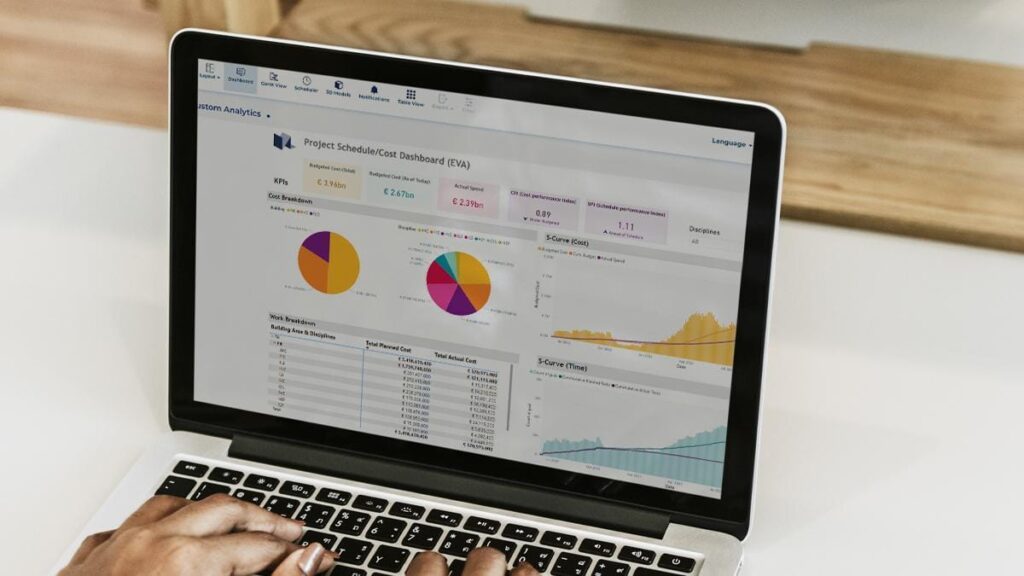 Manage your Lookaheads efficiently:
Deploy an integrated construction management platform to monitor progress, expenses, and timelines closely. Implement a robust change management process to adjust the required processes and increase productivity. Our VisiLean software provides structured constraint management for dealing effectively with change orders and variations. It also helps in identifying and assessing the project risks to reduce unexpected cost escalation from variance on the ground.


Ensure Quality at each step:
Ensure that the project adheres to high-quality standards to avoid costly rework or defects that can inflate costs. With VisiLean's auto-triggered checklists, you will be able to adhere to the standards of each task for qualitative results in the entire project. Once the quality check is completed you can evaluate the cumulative reasons graphically. The integration of checklists with Microsoft Power BI will visualise clear reasons behind your quality concerns. It will reduce the rework of trades and the associated costs attached to them. [Read more about powerful checklist]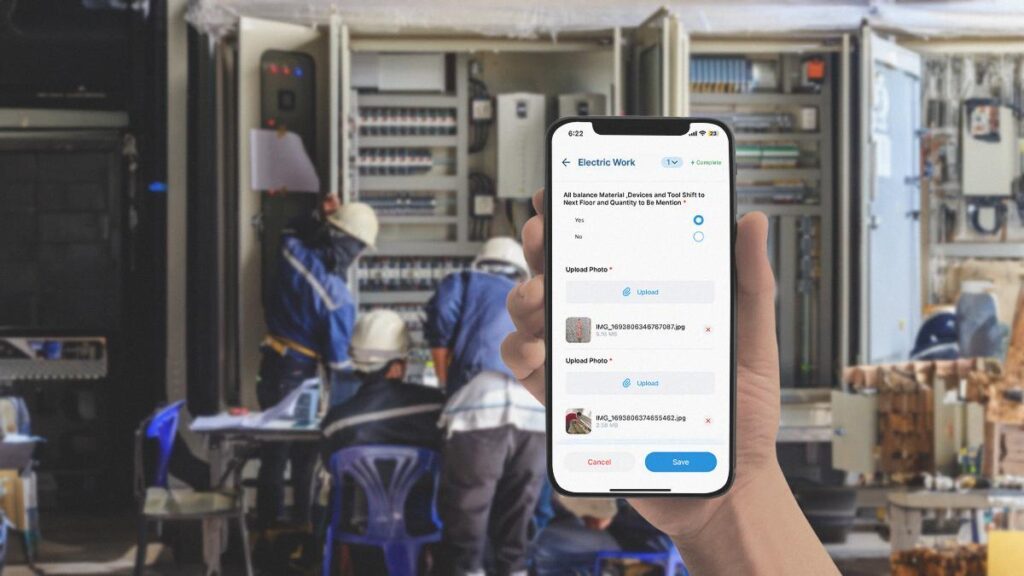 Maximise the efficiency of your skilled workforce:
Invest in cost-effective VisiLean software which delivers 2X productivity taking ½ the time of your workers. The software bridges the gap between inflation and labour spending by reducing your labour spending by up to 45%. It also facilitates collaboration and communication among project stakeholders. Effective communication helps in avoiding misunderstandings and disputes that can lead to additional costs.


Effective Data Management:
No more being helter-skelter in terms of retrieving task-related attachments, reasons for rejected quality checks. The VisiLean software provides integrated data management capabilities consolidating all project-related documents, such as task-related information, checklists, drawings, and cost specifications, that are easily accessible and up to date. This eliminates the need for paper-based reels. Moreover, this data is useful in making decisions for future projects and preventing cost escalation.


Performance Analytics:
Sometimes evaluating a certain aspect of your project is a matter of concern. A manually calculated report demands extra hours from your workforce for the compilation of the document. Despite the efforts, it is prone to both voluntary and involuntary errors leading to incorrect results. Through the VisiLean software, your project benefits from dedicated dashboards created on the basis of the project requirements. With a detailed task workflow in place, you can swiftly generate daily progress reports. This document provides visual insights into project performance, productivity, quality standards and other key metrics to make informed decisions.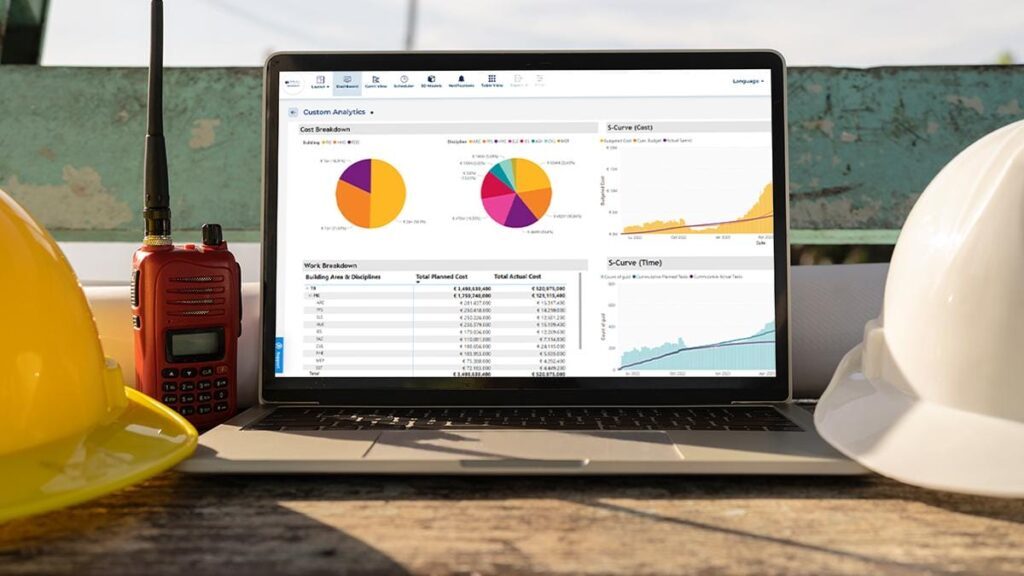 Mobile Accessibility:
VisiLean is accessible at the fingertips via the LiveSite app. It relieves the project managers and teams from updating numerous spreadsheets. They can bank on click-of-a-button updates after the completion of their tasks. In fact, 74% of VisiLean's clientele have reported breezy communication with their team members using the onsite app. [Read more about how mobile technology can streamline your site work]


Legal Compliance and Reporting: For projects subject to regulatory or compliance requirements, VisiLean can help ensure that you meet these standards, avoiding potential fines or costly rework. To put it into numbers, VisiLean has successfully reduced 60% of defects across our portfolio of projects.
Final Thoughts-
Cost increase can pose a myriad of challenges to the budget of SME projects. VisiLean offers a beacon of hope for them through a comprehensive project management solution. The platform is tailored to specific needs and is useful to meticulously plan and budget the projects, monitor progress in real-time, manage changes effectively, mitigate risks, and drive control. At VisiLean, providing training to our customers is the locus of our support for the implementation of the projects on our platform. This step-by-step training ascertains the fact that every team member is well-versed from the project initiation till the final completion. VisiLean is here to back SMEs to streamline operations, enhance communication, and ultimately ensure the success and sustainability of their construction projects in an ever-evolving industry.
If you are an SME in construction looking forward to deploying this multifaceted solution in your projects, visit us.